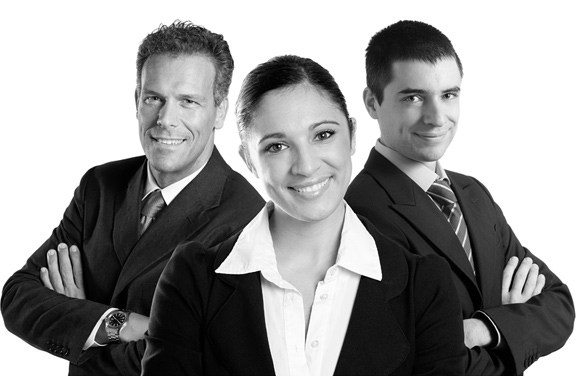 Driving
Business


From Seller to Buyer
Founded in 1990, The BUSINESS EXCHANGE NETWORK Inc., is a mid-sized business brokerage firm representing companies and individuals primarily in the Mid-Atlantic and Eastern U.S., maintaining its own database of approximately 4,000 buyers and 400 sellers on a consistently growing basis. They have a focus area in Chester, Delaware and Montgomery County. The company has been involved in the sale and acquisition of several businesses in excess of $15MM. The company also provides business valuation services. The company is an affiliate of the Business Exchange Network Realty, Inc., a licensed Pennsylvania Real Estate brokerage firm.
Frank J. DiSantis is the principal shareholder and President of the company. He is Certified as a Public Accountant, licensed by the State Board of Accountancy, Commonwealth of Pennsylvania and accredited by the Accreditation Council for Accountancy and Taxation. He has practiced as public accountant, business intermediary and business appraiser since 1972. Mr. DiSantis is also a Certified Business Counselor, Certified Business Intermediary, Real Estate Broker and a principal shareholder in The BUSINESS EXCHANGE NETWORK REALTY, Inc. He also holds a Bachelor of Science Degree in Economics from the University of Pennsylvania., Wharton School of Commerce & Finance.
Daren DiSantis is Vice President of Business Exchange Network has participated and facilitated countless business transactions from manufacturing, wholesale, distribution, service and retail business segments. He has over 25 years experience as a business broker/consultant and currently holds a Bachelor of Science degree from West Chester University of Pennsylvania, where he majored in Business Management coupled with an Accounting minor. With over 25 years working with buyers and sellers, he has invaluable experience in the business brokerage industry.
Business Brokers Serving Chester County, Delaware County and Montgomery County
Aldan, Ardmore, Aston, Bala Cynwyd, Bryn Mawr, Broomall,Chaddsford, Conshohocken,Downingtown, Drexel Hill, Edgemont, Exton, Folcroft, Haverford, Havertown, Gladwyne,Glen Mills, Kennett Square, Lenni, Lima, Marple, Mortin, Media, Narberth, Norristown,Newtown Square, Phoenixville, Radnor, Ridley, Secane, Springfield, Swarthmore, Villanova, Wallingford, Wayne, West Chester and more.