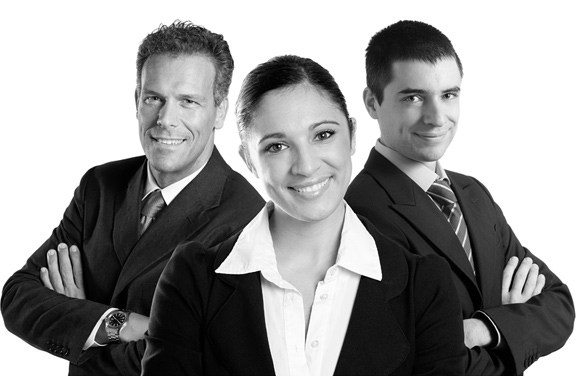 Want to Buy A Business? Remember You are Buying a Lifestyle
Remember that buying a business means more than just buying assets, inventories, and leases. You're buying a lifestyle and livelihood too. You have to look at the fact that you're buying a job and, hopefully, a decent return on investment. Part of what you'll want to do is look at how much you can realistically expect the business to be able to pay you for your work, and also how much of a return on your investment you can get in the form of additional profit beyond your own compensation.
With many service-related and other small businesses, a significant part of what you're buying is the existing client base. With some business sales, the agreed-upon price is based on retaining customers, or a certain percentage of customers, over a period of time.
Because business brokers are valuing enterprises all the time, they're likely to be better at it than someone like yourself who may buy only one business in the course of your career.
The Business Exchange Network is committed to helping you finding the right business and making a success out of your venture. You can start by looking at some of our important reports for buyers and our current listings of business for sale, and calling us at 610-353-8244 or filling out our request information form. A Business Exchange Network professional is standing by to serve you.
Business Brokers Serving Chester County, Delaware County and Montgomery County
Aldan, Ardmore, Aston, Bala Cynwyd, Bryn Mawr, Broomall,Chaddsford, Conshohocken,Downingtown, Drexel Hill, Edgemont, Exton, Folcroft, Haverford, Havertown, Gladwyne,Glen Mills, Kennett Square, Lenni, Lima, Marple, Mortin, Media, Narberth, Norristown,Newtown Square, Phoenixville, Radnor, Ridley, Secane, Springfield, Swarthmore, Villanova,Wallingford, Wayne, West Chester and more.