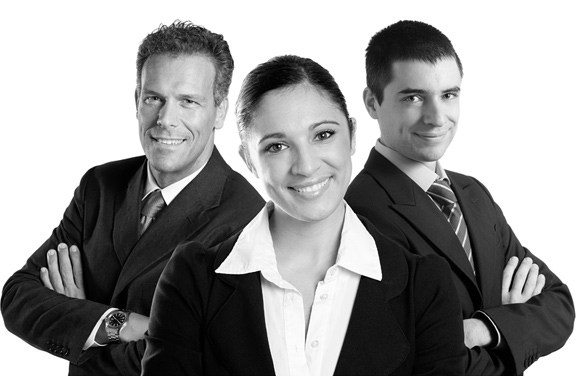 Asset Management & GPS Tracking Freight and Fleet Installation in Delaware County, PA
Asking Price: $225,000
Cash Flow: $134,000
Gross Revenue: $283,000
Established:2005
Business Description:
Profitable, Turn Key, Owner will train 3 months
This business is a 100% mobile installation services company with accounts in PA, NJ, DE and MD areas, installing and servicing vehicle and asset management devices (GPS Tracking). Business has a great track record and profits have been steady since inception. The company services many different industry fleets including but not limited to HVAC, pest control, electricians, transportation, trash removal, mechanical, fire safety, towing, over the road trucking, delivery, communications to name a few. With over 30 years experience in the 12 volt industry this company is capable of handling any project that a fleet has. They have completed large deployments of over a thousand vehicles and to date have touched 10's of thousands of vehicles for some of the largest GPS tracking companies in the industry. In addition they also can handle any type of car, truck, machine (Backhoe, skidsteer, etc.) or asset (trailer, crane etc.) and is very well supported and partnered with manufactures to ensure their customers receive the very best installation and service provided.
This opportunity is a low overhead, high profit company, and does not stock equipment or supplies for customers. No special tools are required to complete installations, basic wiring tools and small hand tools, wire strippers, crimpers and small cordless drills.
The business has 2 full-time subcontractors supporting installation/service activity. The current owner is used as a 3rd installer as a backup or on special projects at higher levels, if needed. A full-time scheduler is also sub contracted.
This business offers an outstanding opportunity for someone with technical experience. Business can be learned as well and the current owner will stay on for a period of 3 months for training purposes and longer if needed.

Detailed Information:
Location: Delaware County, PA
Employees: 3
Facilities: Home based and relocatable. (Home Based)
Growth & Expansion: Business can be expanded by hiring more installers and cold calling.
Financing: Some seller financing available to qualified buyers.
Support & Training: 3 months to ensure a smooth transition or longer if needed.
Reason for Selling: Owner is entering another industry not related to this with a partner.
Home-Based: This business is Home-Based
Contact Information
Contact: Daren DiSantis
Phone: 610-353-8244
Sellers if you are interested in selling your business, please contact me