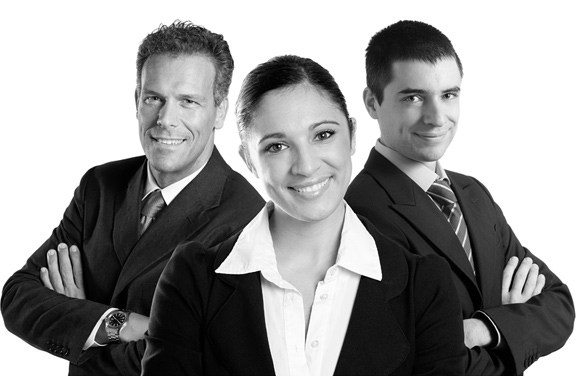 Driving
Business


through the Roof
Want to Sell Your Business? Here's What We Can Do For You
A Business Exchange Network consultant will perform a free, no-cost, no-obligation, analysis of your business to help you determine its worth. This analysis is made during a confidential interview and is based upon a review of your P&L Statements, Assets and Liabilities. Later we can perform a professional business valuation that will assist you in analyzing the financial scope of your business. This is a limited procedures valuation that will give you an indication of the value of the entity and be helpful in buy/sell transactions.
Your business will be advertised for sale worldwide via generic, business-for-sale advertising in major financial and business publications. We reach approximately 250 million in combined readership, quarterly. One ad can benefit thousands of sellers by enabling them to reach hundreds of thousands of prospective buyers.
A profile is professionally assembled by our marketing department. The profile provides general information and may contain pictures describing your business and location. The profile may or may not indicate your asking price, depending on your preference. It is a marketing tool designed specifically to motivate qualified investors to contact us for additional information. The profile is sent to all qualified prospects.
Respondents from advertising are matched with the types of businesses in which they have expressed interest. Sellers' identity is kept confidential until final information has been received and prepared by Business Exchange Network, then each prospective buyer receives your business profile.
The Business Exchange Network guarantees to advertise the sale of your business. Advertising exposure oftentimes makes the difference between selling a business at top market value or just liquidating it.
Read our special reports concerning selling a business. The next step is to call us at 610-353-8244 or fill out our simple information request form, and a Business Exchange Network professional will contact you immediately.
Our Guarantee to You!...You can be confident that your business will be properly priced and effectively marketed to maximize your profits. You can also be assured that your business will be offered to qualified buyers with the utmost professionalism and integrity...
and without cost to you. This is our promise!